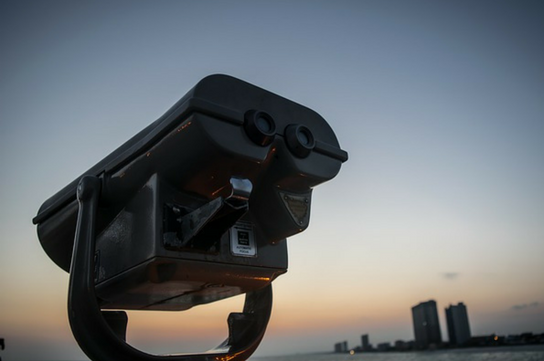 From the Field: A Preview of this Week's Podcast
From the breaking news about the Fifth Circuit's DOL Fiduciary Ruling, to market events, to what's happening on the Hill and in Fintech, last week's show had a great mix of breaking news and thoughtful discussion. Ideally, we helped listeners strengthen and adjust their paths toward retirement and financial independence. This week's program is shaping up to be no different.
George and I are pleased to welcome back our cast of contributors (and characters) – journalists and industry experts – to share the latest news and look ahead to next week. In our opening segment, Bloomberg's Kevin Kelly will be back to give his perspective on the recent Fed meeting, and he will be joined by TD Ameritrade Network's Oliver Renick to opine on this week's market events (and most likely Oliver's 40 yard dash time at the Retirement Combine.) Want to learn the latest on the impact of the Fifth Circuit's ruling? Groom Law Group's Kevin Walsh will be here to share his thoughts, as well. And, we have added a new contributor, Dow Jones Marketwatch's Personal Finance reporter Alessandra Malito who will be stopping by to share her insights into what matters in the world of budgeting, retirement and personal finance.
Next up, Principal Review CEO Daniel Alexander stops by to discuss various broker/advisor compensation structure trends and how this could help educate plan participants and plan fiduciaries. Don't miss this conversation if you are an individual or an employer participating in or sponsoring a retirement plan. Last, but certainly not least, Robert Wylie, Executive Director of the South Dakota Retirement System stops by to discuss the Impact of Automatic Enrollment in the 457 Plan for South Dakota Public Employees.
Things are shaping up for a great show no-matter where on the globe you may be. So check us out this coming Sunday to get the latest news and insight, from an independent source, and all in one place.
Jeffrey H. Snyder is Founder and CEO of The Morning Pulse, Inc, a digital technology and media platform focused on aggregating, organizing and delivering retirement and financial services industry information daily and weekly.